Premium brands
tableLights.com is the official distributor of authentic & premium international brands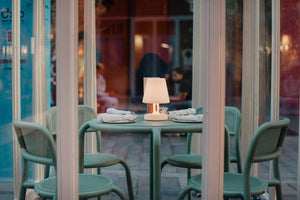 Warranty on all lights
All our lighting comes with a warranty that includes the battery & electronics.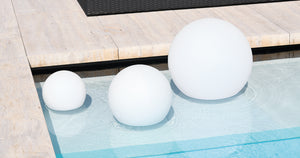 After sales service
Our team offer repairs and maintenance. We keep spare parts for all our lights.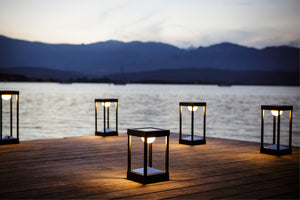 Easy return guarantee
It's okay to change your mind! Return your items within 7 days of purchase.
Find out more

Sign up for a trade account
Enjoy discounted rates when you become a tableLights.com trade customer.
sign up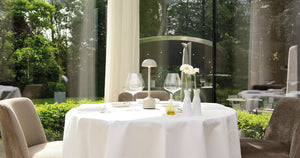 Colour lock by Imagilights
The innovative colour lock function, giving you full control of your restaurant lighting.
Our customers